I haven't posted in a MONTH so far, and feel pretty shitty about it. Anyways, I always update the Daily Hip-Hop Video, so keep a look out for that, cuz Scarface's "My Block" is an amazing ass video. For the most part I haven't been keeping up because of that damn old jail cell establishment we call high school, but the coldest winter break is commin' up soon. Yea that was a pretty cheesy ass reference to 808's, bu big ups to the boys over at 2h2s on
their review of it.
Personally, I wasn't feelin' the album at all, but that's just me. 2h2s has a pretty well-written review of it. I will probably review Theater of the Mind as well, because I've been listening to it a lot lately and it's damn good so far.
Some other news as well, the cover for the
Notorious
soundtrack has been released, and is based off one of the three movie poster choices.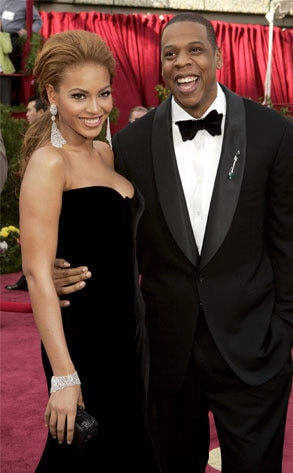 One of the tracks off the album has been released, and holy shit does jigga kill that (and hot damn look at beyonce haha). Download at the bottom.
Brooklyn (Go Hard) - Jay-Z (feat. Santogold) [Produced by Kanye West]
Santogold is a great singer too, I really dig DJ Mike Relm's mix at the Youtube Live performance, look it up.
Much love to the legendary NahRight blog.